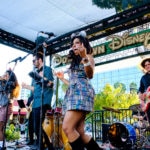 No event found!
Calendar of Upcoming Events and Shows
This is where you can find out where and when any of our groups are performing publicly.
If you'd like quarterly updates (at the most) of where and when future shows are taking place, feel free to opt-in to our mailing list right below.